All Natural Deodorant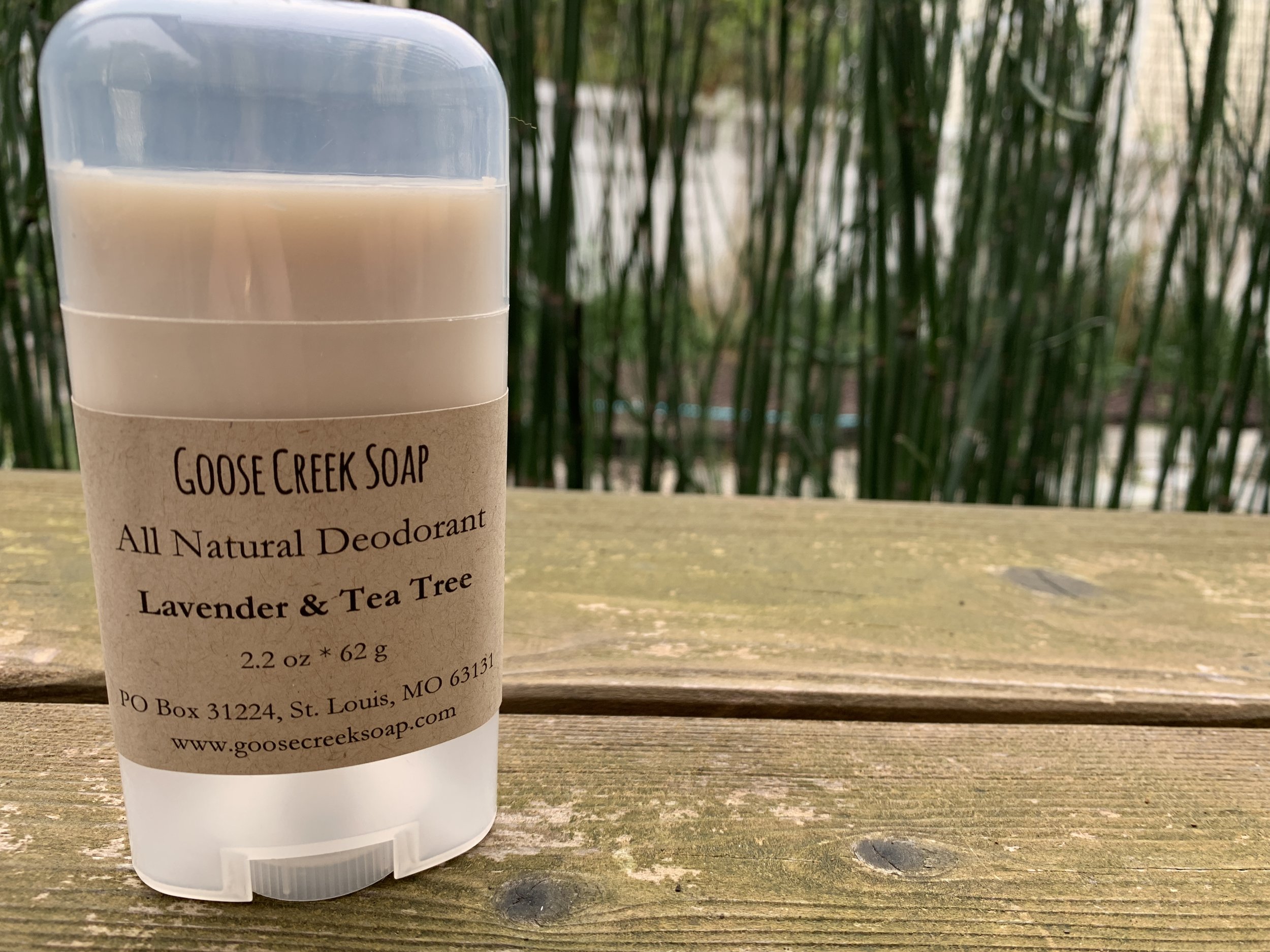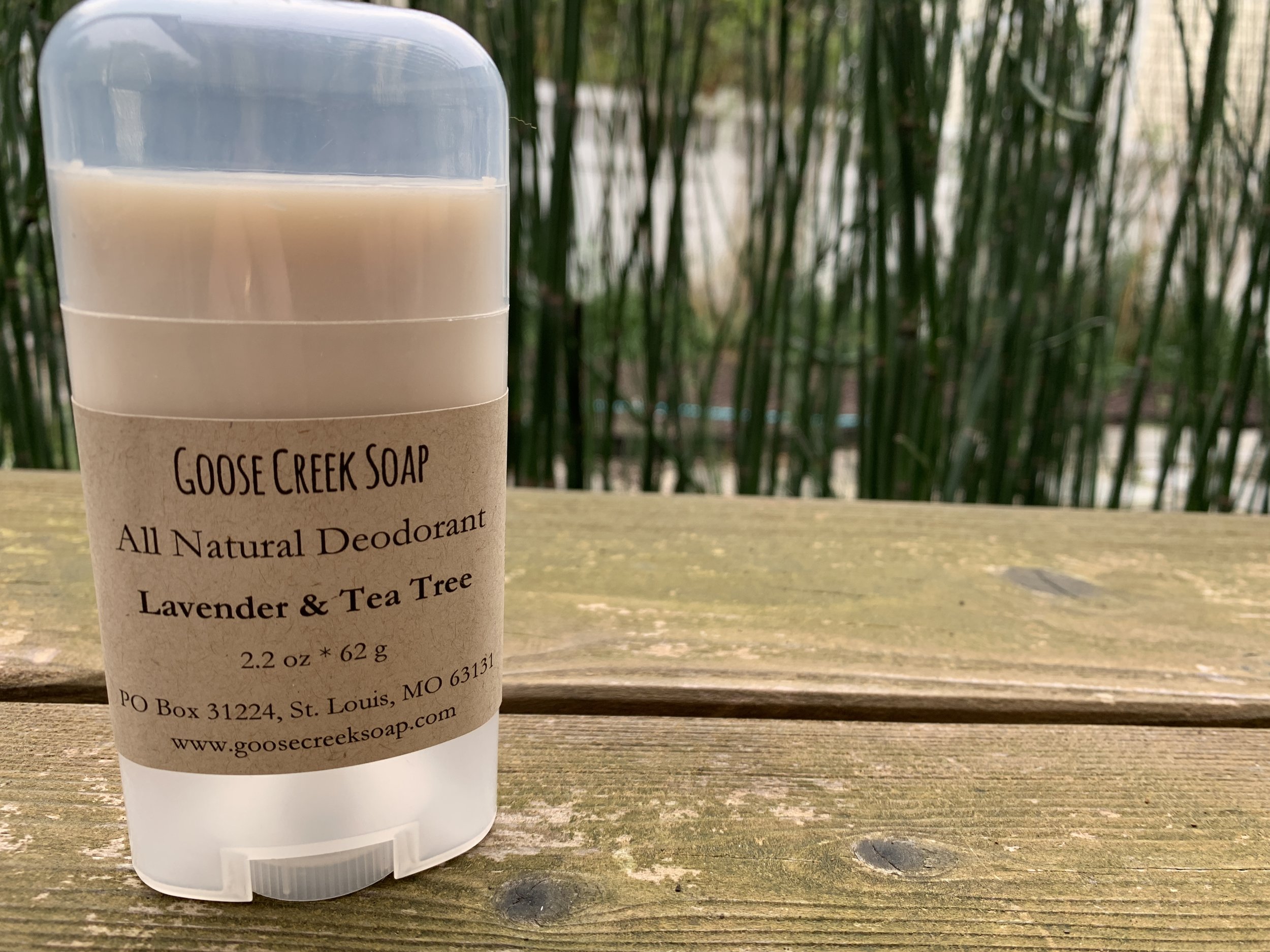 All Natural Deodorant
It's time to make the switch to an all natural deodorant. They are so good for you and work so well, it's a wonder anyone uses the non-natural varieties, most of which contain aluminum and parabens, both are detrimental to your health.
I have created this deodorant from ingredients I feel are best at absorbing odors and are non irritating to your sensitive underarms.
My deodorant contains the following ingredients:
Coconut Oil – contains lauric acid which is one of the good fats and works to kill bacteria. Coconut oil is also moisturizing for the skin.
Sweet Almond Oil - contains amino acids and vitamins that go on light and smooth and help the more solid or thick oils (such as coconut) penetrate more deeply. It absorbs easily and softens very well.
Arrowroot Powder– Used for thickening, gentle enough for baby products!
Beeswax – A natural skin conditioner and has anti-inflammatory properties, good for calming down irritated skin.
Shea Butter – High in Vitamin A and E. Soothing for the skin, great for treating minor skin irritations such as those from shaving.
Diatomaceous Earth – You do not typically see diatomaceous earth (DE) in homemade deodorant. Diatomaceous earth is a powder made from fossilized phytoplankton. It's rich in silica and highly antimicrobial, which is why it works so well.
Essential Oil – Many contain anti-bacterial and anti-fungal properties which are great for preventing body odor or at minimum will act as a barrier for unpleasant body smells.
Vitamin E - Vitamin E has many beneficial properties for many different issues, probl